How does it work?
Live video broadcast with a specialist of your choice. From anywhere in the world and at any chosen time. No queues, no crowds, no time wasting.
How does it work >>>
How is it done?
Find the best specialist for yourself, book a visit, and then talk at the set time via a secure Internet connection. Stay anonymous.
How much does it cost?
Select the optimum cost solution for yourself. You know in advance how much you will pay. You save time and money.
Promoted specialists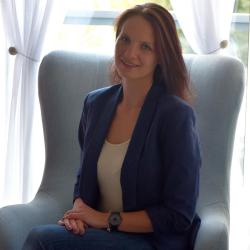 Psychologist, Therapist, Pedagogue, Łódź
Jestem psychologiem o specjalności kliniczna i zdrowia, specjalistą zdrowia publicznego. Jestem również pedagogiem co ułatwia mi kontakt z dziećmi i młodzieżą. Jestem członkiem Polskiego Towarzystwa Psychologicznego oraz Członkiem Polskiego Towarzystwa Terapii Poznawczo-Behawioralnej.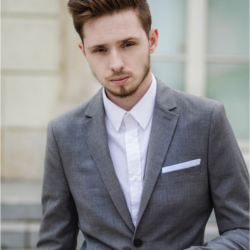 Coach, Psychologist, Mentor, Warszawa
Moją pasją jest rozwój - siebie i innych. Coaching, który praktykuję jest oparty o kompetencje i wartości fedarcji ICF. Prowadzę procesy coachingowe w ramach coachingu rozwojowego, narzędziowego i biznesowego z elementami mentoringu.
Sign up for our newsletter