Help yourself and take advantage of on-line psychologists.
Bring back the joy of life.
Build valuable relations.
Love yourself.
Recover self-esteem.
Enjoy your life.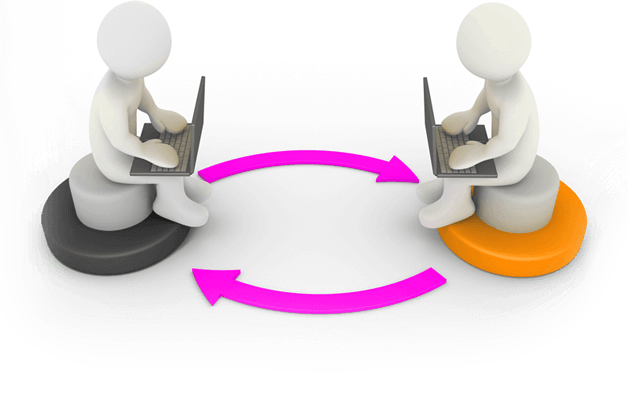 Appoint Visit
Register
To use the full functionality of the portal you have to register. It's very simple, click here
Make an appointment
Choose a specialist who will best understand your problem, then find the matching appointment in their calendar and book an appointment. You will be consulted without leaving your home, using a secure internet connection and ensuring your anonymity.
Rate the specialist
After each visit you have the opportunity to give the expert an assessment. Remember that your opinion is important and your feedback can help others looking for help. Help us build trust in psychologists.